Description
Kalio was founded in Montevideo, Uruguay, by four friends with a shared love for technology and making things. Since 2008, mobile games is what keeps us awake at night (besides our kids).
History
Let's blame the iPhone
I clearly remember that day in March when Steve Jobs announced the iPhone SDK. We were moved. It took us some time to get our ideas straight and close the projects we were working on, but eventually we published the first iPhone app made in Uruguay (Spin This Bottle!). This was our first step towards making our first game, a tower defense game called TriDefense.
TriDefense
At the time we started with TriDefense there were no game toolkits and the iPhone was not that powerful, so we immediately understood that we had to build an engine and it would take some time. A couple of us were obsessed with Desktop Tower Defense at the time and there were no games like it on the recently launched AppStore, so we decided to take that basic mechanic and build upon it. Even if we suspected somebody should be working on something similar, we never saw Fieldrunners coming. At first we were devastated, but we kept pushing and in 2009 we released it. TriDefense gave us a lot of nice surprises, it won an award and was downloaded more than 700.000 times.
Ring Run Circus
After working on a few prototypes, we chose Ring Run Circus as our next project. For the last two years we've been working on it, and we're almost ready to release it. We're already proud of it, as it won first place in the Uruguayan Videogames Competition 2012.
Projects
Images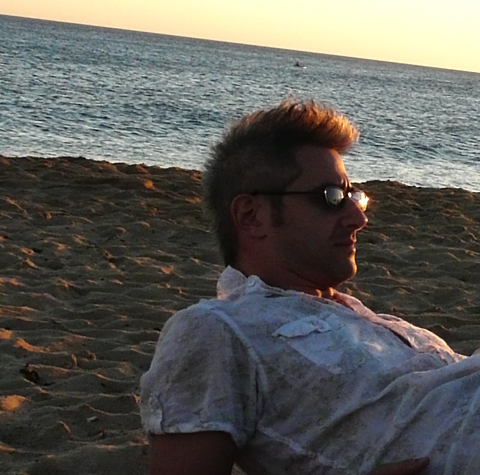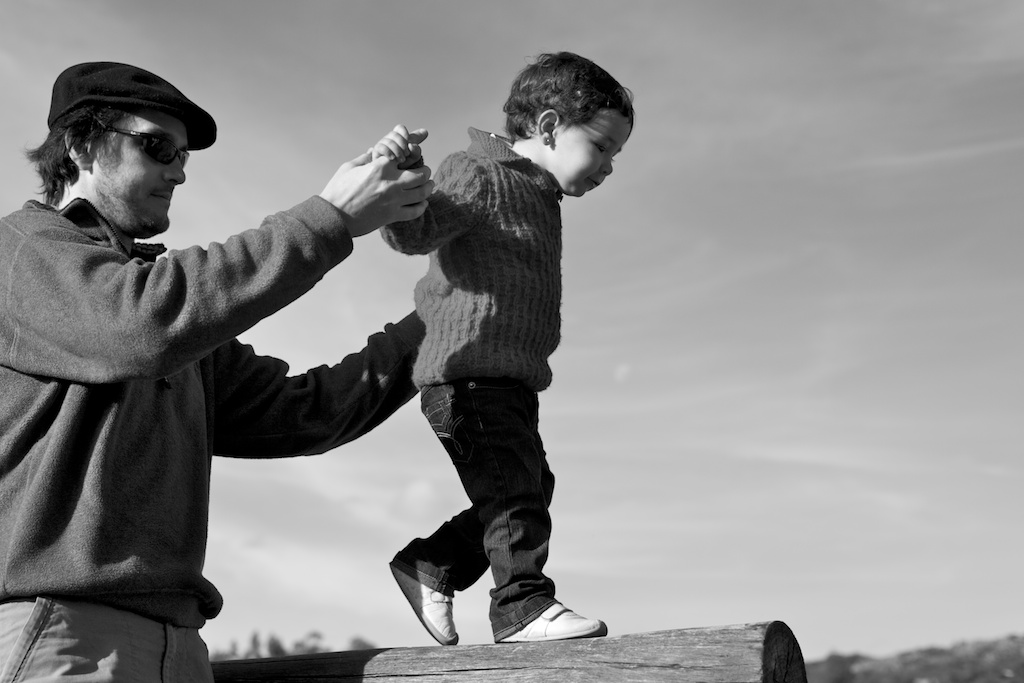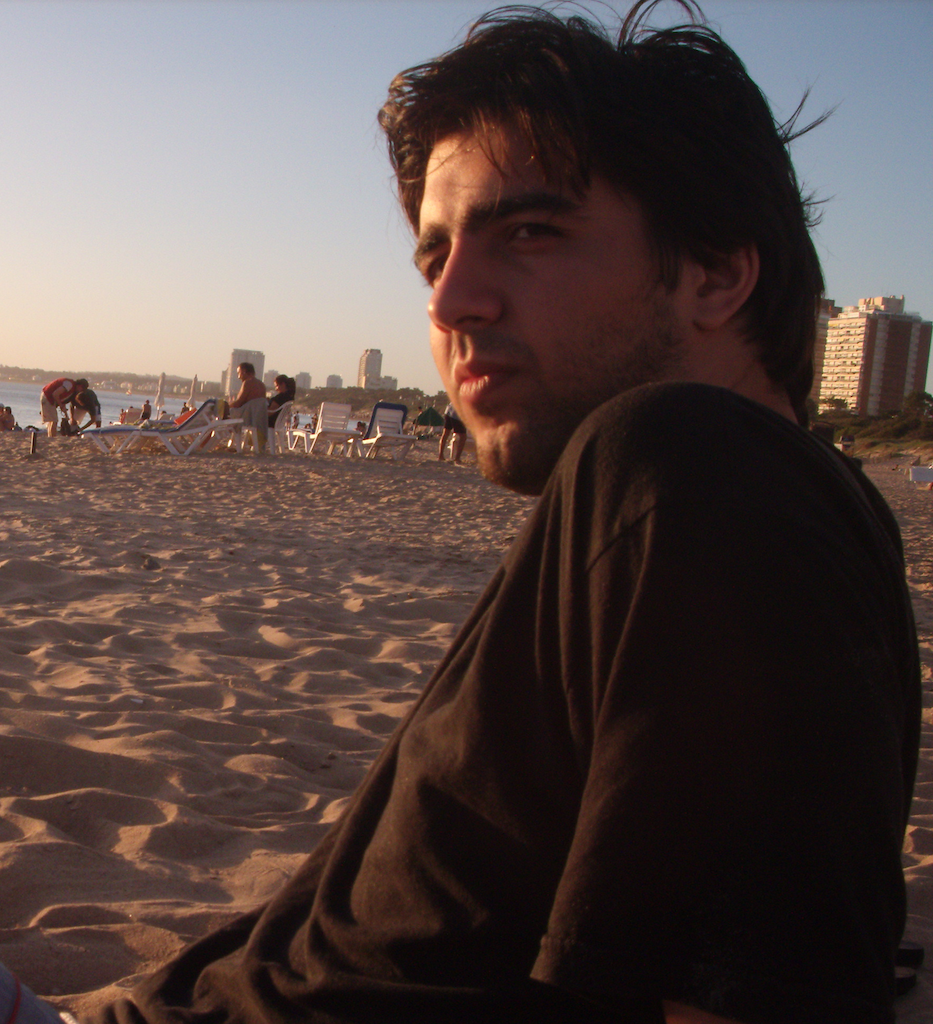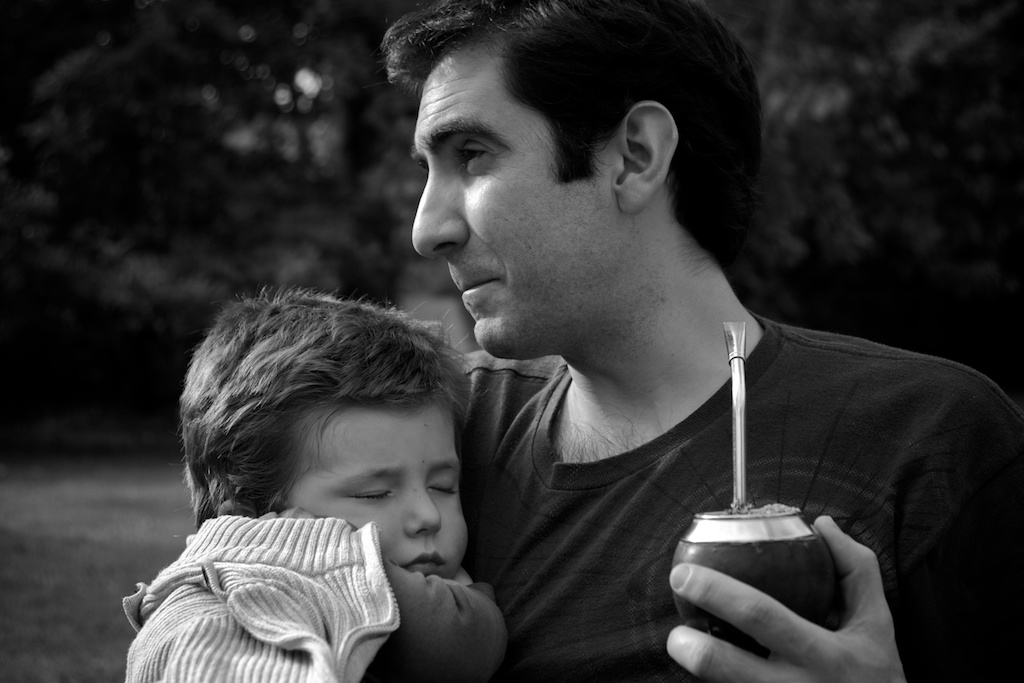 There are far more images available for Kalio, but these are the ones we felt would be most useful to you. If you have specific requests, please do contact us!
Logo & Icon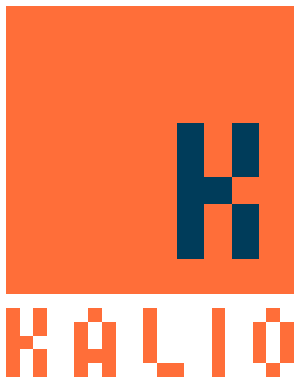 Awards & Recognition
"Mobile Game Prize: TriDefense - Concurso Nacional de Videojuegos" - Uruguay, 2009
"First Prize: Ring Run Circus - Concurso Nacional de Videojuegos" - Uruguay, 2012
Additional Links
@leonardoe
Leonardo Etcheverry's private Twitter account. .
Team & Repeating
Collaborators
Leonardo Etcheverry
Code
Sebastián Fernández
Business
Ciro Mondueri
Design
Barzilai Spinak
Code
Contact
presskit() by Rami Ismail (Vlambeer) - also thanks to these fine folks